Make Healthy Habits Stick
[Workshop Download]
"A New Years Reset Workshop"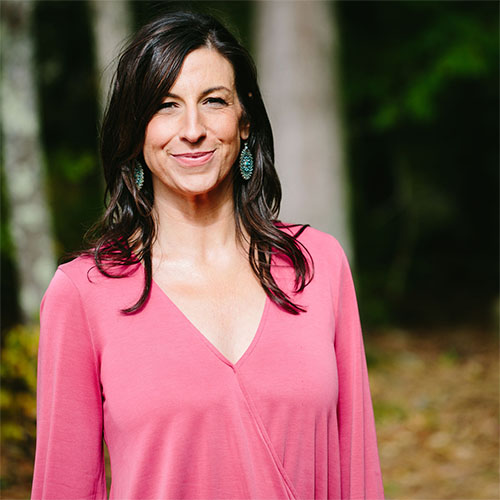 What do you want most for your health, habits and beyond in 2022? Learn the habits to get you there and how to make them stick.
I'll help you get clear on what you want for 2022, why you want it, who you need to become to get there, and what's getting in the way.
You'll learn some of the essential habits that will have you thriving, and the 3 most important elements to making habit changes stick. Say goodbye to 2021 and short-lived new year's resolutions.
Learn the power of Ayurvedic habits, habit evolution practices and the sweet freedom that lives on the other side of your big habit breakthroughs.
Get instant access to the workshop when you fill out the form below PLUS bonus presentation slides to follow along: