Upcoming Workshops
Courtney presents at workshops, group classes, and other events. To book Courtney for your event, contact her about scheduling and availability. Upcoming workshops:
Past Workshops
The following is a partial sample of previous workshops and classes Courtney has offered in the past: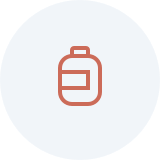 May 31, 2020, 12:30-2pm, "Easeful Living: Aligning with the Cycles of Nature for Vibrant Health + Lifestyle Freedom" [Online via Home Yoga, Andover]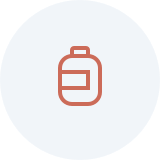 May 2, 2020, 1:30-3pm, "Sustainable Self-Care for Mothers: Transforming Chaos into Calm During Times of Crisis" [Online via The Mother Connection]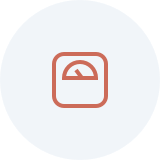 April 26, 2020, 12:30-2pm, "Ayurvedic Mind-Body Constitution: Your Unique Path to Perfect Health" [Online via Home Yoga, Andover]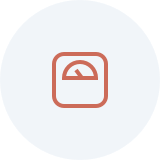 March 29, 2020, 12:30-2pm, "Wired + Tired No More: Healing Sleep Issues with Ayurveda" [Home Yoga, Andover]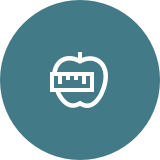 March 1, 2020, 12:30-2pm, "Ayurveda + Gut Health: Understanding Your Digestive Type for Vibrant Health + Strong Immunity" [Home Yoga, Andover]
February 28, 2020, 7:30-9pm, "Lifestyle Balance + Healthy Hormones: Ayurvedic Healing for Women of All Ages" [Holistic Moms' Network (Boston), Common Street Spiritual Center, Natick]
"Courtney took the time to understand me thoroughly, and created a concrete plan for me to achieve optimal health in a way that worked specifically for me and for my lifestyle. And most importantly, it worked!"  
– Catherine
"Your message of offering a better way to balance life, the tools to get there and the overall affirmation that life can be hard, gives us permission and the opportunity to listen, learn and experience with acceptance from whatever place we begin." 
~ Kathleen
"As a result of my continual work with Courtney […] I am calmer, more content, more energetic, I have great digestion and a greater sense of peace. I also discovered the value of introspection: really figuring out how I feel as opposed to always focusing on the external world."  
– S.K.